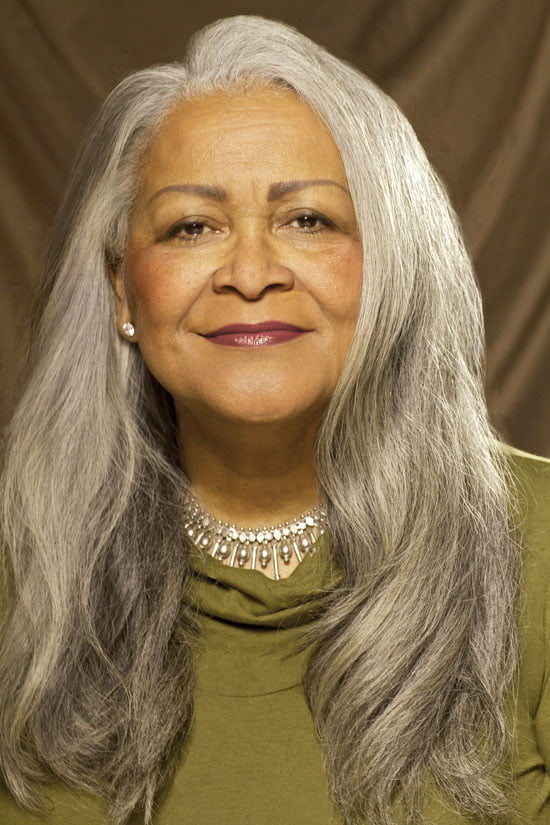 by Carmen Ramos-Kennedy –
While the mid-term elections did not give us everything we wanted, it feels like our state and nation have moved toward inserting sanity back into our political conversation. I'm not being a Pollyanna here … I'm just hopeful.
In a few contested races around the country, it's exciting that candidates are not conceding. Ensuring that every eligible voter can participate in our democracy, without barriers, is worth the fight. This is what all the work was about! Even with gerrymandering and resistance by some election officials to count every legally cast ballot, great strides have been made.
Asheville Buncombe County NAACP supported a "NO" vote on all six amendments to our state Constitution; four passed and two were defeated. The ones that passed lower the state's income tax cap, expand crime victims' rights, recognize what is known as "traditional" methods of hunting and fishing, and require a photo ID to vote. All six amendments were put on the ballot to get a win on that photo ID proposal: unfortunately, voters drank the Koolaid and will allow the legislature to write the details of these amendments—including what constitutes a "valid" ID—after they were approved.
The win is, we won't have gridlock in the state election apparatus or judicial appointments, and the victory of Anita Earls for a seat on the NC Supreme Court is the icing on the cake: five of the seven seats are now held by moderates and progressives. As the leader of Southern Coalition for Social Justice, Earls was among the attorneys who sued over gerrymandered legislative and congressional districts. She also helped defeat previous efforts by the General Assembly to impose voter ID laws that discriminated against African Americans "with almost surgical precision."
Nationally, one of the first efforts of the new majority in the U.S. House of Representatives will be legislation establishing automatic voter registration and reinstating Section 5 of the Voting Rights Act (the heart of the law's enforcement). Another provision of the bill would strip state legislatures' power to impose partisan redistricting by giving it to independent commissions; another would overturn the Citizens United ruling, which gave corporate political spending equivalency with individual citizens' free speech.
All in all, 2018 was a mixed, but still a mostly positive, election. If you were engaged in the process, please stay engaged. If not, please step up to do what you can: we have two years to pull together, get our focus, and turn things around in 2020.
Wishing all of you the best in this season of thankfulness.
---
The Asheville-Buncombe NAACP, Branch #5363, meets at 6:30 p.m. on the second Tuesday of each month in the Sanctuary of Hill Street Baptist Church, 135 Hill Street in Asheville. For information: 4ward2getherCall2Action@gmail.com; Buncombe County NAACP, PO Box 2881, Asheville, NC 28802​; facebook.com/buncombecountynaacp.