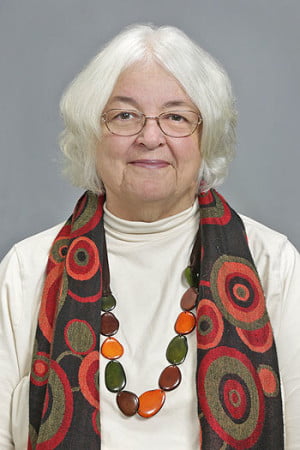 Legislative News by Nelda Holder –
North Carolina's March 3 primary is just over the horizon, so the only items on the State House calendar are committee and task force meetings.
March and most of April will provide more of the same, with the next convening of the House and Senate on April 28.
That means the two primary bones of contention—state teacher compensation and Medicaid expansion—are still being gnawed on, and lots of people are experiencing indigestion as a result.
The brief January session saw adjournment with no override of the governor's budget veto, even as school systems and teachers protested lack of funds to serve students and staff. Rumblings of a teacher strike are making their way around the state, and education support is surely a hot topic for the primary candidates seeking State House seats.
Presidential politics heating up
In addition to the local, legislative, judicial, and Congressional primary contests, North Carolina will be one piece of the 15-state "Super Tuesday" primary puzzle for presidential candidates. Participants will be Alabama, Arkansas, California, Colorado, Democrats Abroad, Maine, Massachusetts, Minnesota, North Carolina, Oklahoma, Tennessee, Texas, Utah, Vermont, and Virginia. (Democrats Abroad is given state-level recognition by the Democrat National Committee.)
You get to have your say about which candidates move on to the general election in the fall by voting in the presidential category of your party ticket. There are 15 Democratic candidates plus a "No Preference" slot; three duly registered Republican candidates plus "No Preference"; and 16 Libertarian candidates plus "No Preference."
Remember these important things concerning the primary:
Voter registration is possible at One Stop Voting sites February 13-29.
The last day to request an absentee ballot is February 25.
There is NO photo ID requirement in primary voting.
An updated reference list of state candidates with links to their websites can be found here: "Candidates for State Offices in the March 3 Primary".
Statewide Primary Election Day (if you don't take advantage of early voting) is Tuesday, March 3, 2020.
---
Nelda Holder is the author of The Thirteenth Juror – Ferguson: A Personal Look at the Grand Jury Transcripts. Read Holder's blog, www.politicallypurplenc.com